Dragon Breath Luminous
Expiration
30days
Physical Defense
0
Magical Defense
0
Sellable
No
Discardable
No
Effects
Money Gain Boost +10%
Rank 3+ Skill Force +10%
Holy Element +20
This accessory's boost will not activate after 30 days, though the visual effect will remain.
Can't post gif because cs doesn't want me to login, if you have gif replace it.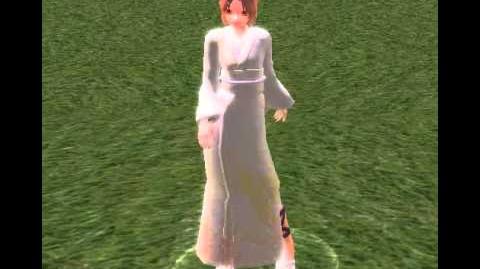 Community content is available under
CC-BY-SA
unless otherwise noted.